Supports Free
All my models are carefully designed for FDM printing that does not require the use of any supports. Thanks to this, printing my models is very simple and also economical, because the filament is used only for things that matter.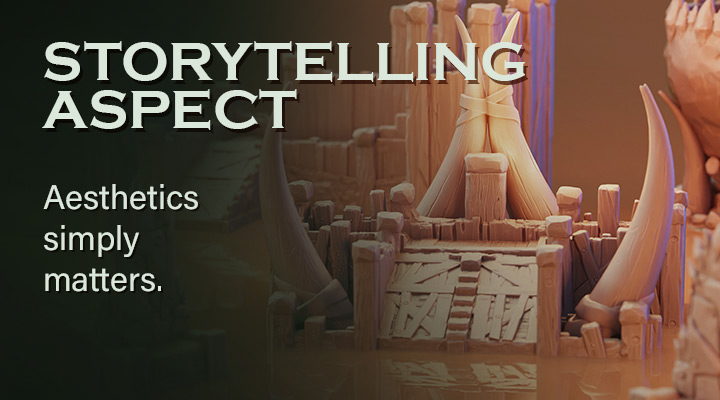 Storytelling
Designing models for practical use is important, but it's not the only thing that matters to me. I want my models to tell a story, be immersive and look awesome on any gaming table.
Late Pledges
If you are interested in my completed Kickstarter campaigns, you can get them in the form of Late Pledges.
They contain all unlocked Stretch Goals. Perpetual Commercial Licenses are also still available.